Knox Audiology - Your Hearing Health Specialists
Quality Boutique Care and Expertise
At Knox Audiology our aim is to give you the highest possible quality of care by ensuring excellence in all aspects of our practice.
We endeavour to provide you with the best and most current treatments, practices, materials and equipment  to ensure that you receive the highest quality of service.
To do that, we have assembled a team of first class Audiologists, ENT Specialists and Vertigo Specialists.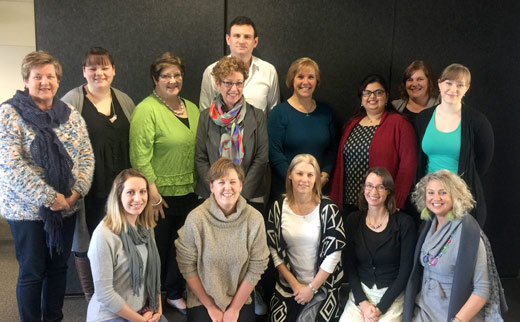 We believe YOU come first!
We are passionate about you hearing brilliantly
Did you know that together, we help the world to hear as well? Every consultation we do leads not only to your improved hearing, but also makes a difference in our world through B1G1 global giving.
What makes us special?
There are many special factors that make the Knox Audiology experience unique:
University trained Audiologists selected for their genuine care and passion for you.
Hearing assessments for all ages – babies to seniors.
Comprehensive diagnostic assessments in soundproof conditions for quality results.
Hearing Aid advice that is objective and unbaised.
Full access to all international brands and latest technology.
Our audiologists are supported by Ear, Nose and Throat Medical Specialists.
Strong relationships with local GP's and ENT specialists to ensure any medical concern with your hearing is promptly and properly addressed.
Optimisation of your existing hearing technology
Wireless technology
Pre-school hearing assessments
Hearing protection including customised earplugs for noise protection, musicians, swimming and sleeping support.
Balance/vertigo assessments and rehabilitation
Medicare rebates for many of our services. Please ask us for more info.
Government subsidies for Pensioners and Veterans
Professional, spacious and modern centres
Ample, easy access parking at all locations
Conveniently located near major freeways and hospitals.