Meet our Audiologists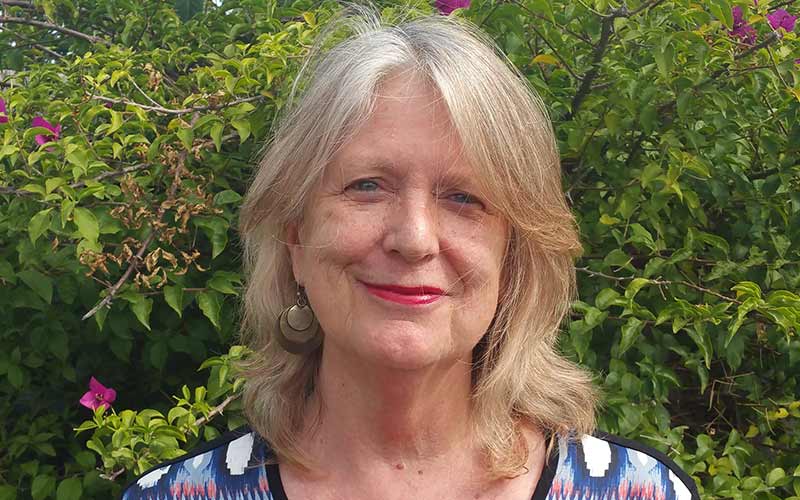 What is an Audiologist?
An audiologist is a post graduate, UNIVERSITY qualified healthcare professional who specialises in identifying, diagnosing, treating and monitoring the auditory and vestibular system of the ear.
At Knox Audiology, our team of audiologists are experienced and committed professionals carefully selected for their genuine care, compassion and dedication to getting the best hearing outcomes for our patients.
What does an Audiologist do?
Audiologists  are responsible for the non-medical management and rehabilitation of hearing loss and associated disorders of communication. Audiologists may perform the following tasks:
Establish problems with hearing and listening, by conducting interviews and studying background information, such as medical history.
Assess the extent of hearing loss and location of the problem using a wide range of techniques and tests.
Report results of assessment and testing in writing and make referrals to medical practitioners.
Provide rehabilitation programs which include counselling and guidance for the hearing impaired and for their families.
Assess hearing levels of noisy industry workers, such as pilots or  the armed forces.
Prescribe, fit and evaluate hearing aids and other devices, such as cochlear implants.
Provide training in communication strategies such as lip reading.
Conduct follow-up consultations after hearing aids have been fitted to make sure clients receive the clearest amplification possible for their individual hearing.
Assist with the development and management of noise control and hearing conservation strategies in industry.
Teach the science of audiology and its practice.
Work closely with other health professionals such as paediatricians, Ear Nose and Throat specialists, speech pathologists, teachers, psychologists and your family doctor.