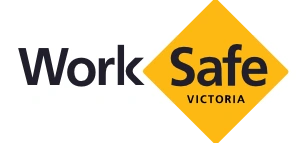 Maintaining your hearing health
At Knox Audiology, we understand the importance of maintaining your hearing health, especially in the context of workplace safety. That's why we are committed to providing comprehensive audiology services that cater to the needs of individuals working under various conditions and industries.
If you have experienced hearing loss in your workplace, you could be entitled to access free or subsidised hearing services, including the supply and fitting of hearing aids, under WorkSafe Victoria.