Solutions for an Active Lifestyle
Reach for Your Dreams
Hearing aids don't slow you down! In fact, the right hearing aid can ensure you meet your dreams. At Knox Audiology we have a range of solutions for everybody.
Musician's Ear Plugs
Custom moulded sound reducing ear plugs.
Premium hearing protection.
Reduce sound to a safe level without sacrificing sound quality.
The ReSound range of Musician Hearsavers are designed to reduce the overall sound dosage without compromising the music quality. The specialised acoustic filters are interchangeable; are available in three strengths and reduce sound by up to 10dB, 15dB or 25dB without distorting the integrity of the sound.
In ear monitors reduce sound to a safe level without sacrificing sound quality (custom made speakers for superior sound quality for playing musicians and attending concerts).
Swimming Ear Plugs
Filling of pre-moulded Doc's plugs or custom ear plugs, waterproofing for children/adults with tympanic membrane perforations or ventilation tubes.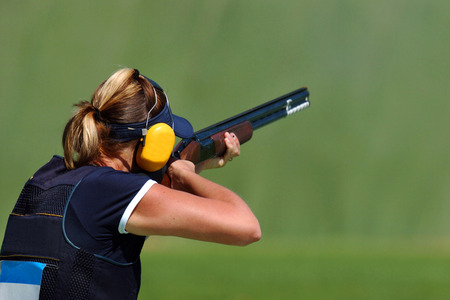 Noise Reduction Ear Plugs
Custom fit for superior reduction of noise levels perfect for musicians and shooters.
Water, Sweat, Moisture & Dust Resistant Aids
The Phonak Bolero V range sit discreetly behind the ear and assists in a range of listening environments including the windy outdoors and challenging situations with high levels of background noise.