Hearing loss can lead to feeling isolated and frustrated.
Hear well.
Be Well.
Become your best hearing self.
The Phonak Audéo Paradise excels in hearing performance and hosts several outstanding features. The result? An unrivalled hearing experience…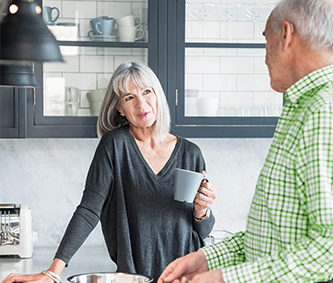 Speech Enhancer
Enables you to hear soft speakers more clearly from a distance in quiet hearing environments. Brilliant speech understanding
Tap Control
Control your phone calls, streaming and voice assistants by simply double tapping your ear
Dynamic Noise Cancellation
Makes it easier to hear in noisy situations. Allowing you to zoom in on speech and allows you to manage your personal noise cancellation via the myPhonak app 4.0
Motion Sensor Hearing
Walk and talk without needing to turn your head to speak to the person you're with
Universal Connectivity
Available for Android and iOS
Pair up to 8 Bluetooth Devices
Always be paired to your favourite devices!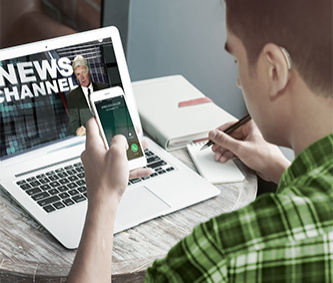 Stream 2 Bluetooth Devices Simultaneously
You can be streaming TV, and then pick up a call without needing to turn the streaming off
Book Now!
Simply fill in this form for a Phonak Paradise Hearing Aid Trial
Save up to $2000!* Become your best hearing self!
✓

FREE

Hearing check
(normally $95)
✓

FREE

Rechargeable hearing aid UPGRADE

✓

FREE

On-the-go power pack
(normally $175)
FEATURES INCLUDE:
Crisp, natural sound
Brilliant speech understanding
Personalised noise cancelling
Activate voice assistance by tapping your ear
Connects to smartphones, TV and more!
Be your hearing best!
Book a hearing test and hearing aid trial today
Valid for Phonak Audeo Paradise hearing aids, technology levels 50, 70 and 90 only
Includes a free hearing check
Includes upgrade from a disposable hearing aid battery model to a rechargeable model*
Includes charger case combi and complimentary powerpack
Offer valid while stocks last
Knox Audiology is an Australian owned and run, independent hearing clinic. Our focus is the hearing health and well being of our community.