Hearing aids to detect falls & more – Coming soon!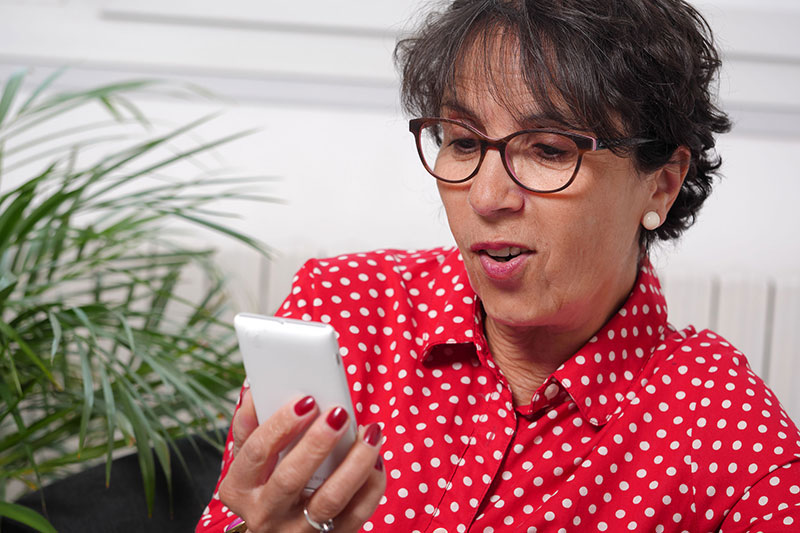 The future of Hearing Aids will connect us to better health
Hearing aids are constantly improving and evolving. These days hearing aids can connect to smart phones wirelessly, so the wearer can use the aids to have conversations on the phone, or to stream and listen to music. But what else could hearing aids do? With this connection to smart phones hearing aids have the potential to become health aids.
Smart Health Device
Advances in hearing aid technology and what is to come was discussed at a recent conference in Alice Springs which was attended by our own audiologist, Freya. Excitingly she heard about the latest technology ability of the hearing aid, in conjunction with a smart phone, to track both brain and body. Body benefits included tracking heart rate, tracking steps as well as tracking general movement and activity. On top of this, brain tracking would monitor how a person is keeping their mind active via tracking conversation, music and active listening. The hearing aid wearer would be able to access all of this information via an App on their smart phones.
Hearing aids could also detect when a patient has a fall. This is very important as there is a direct link between hearing loss and the increased risk of falling. This risk increases as the hearing loss becomes more severe. Once fall is detected the patients phone would be able to automatically send a direct message to a loved one with a link to the location. The potential of hearing aids to become smart health devices is limitless!