Recycle your hearing aids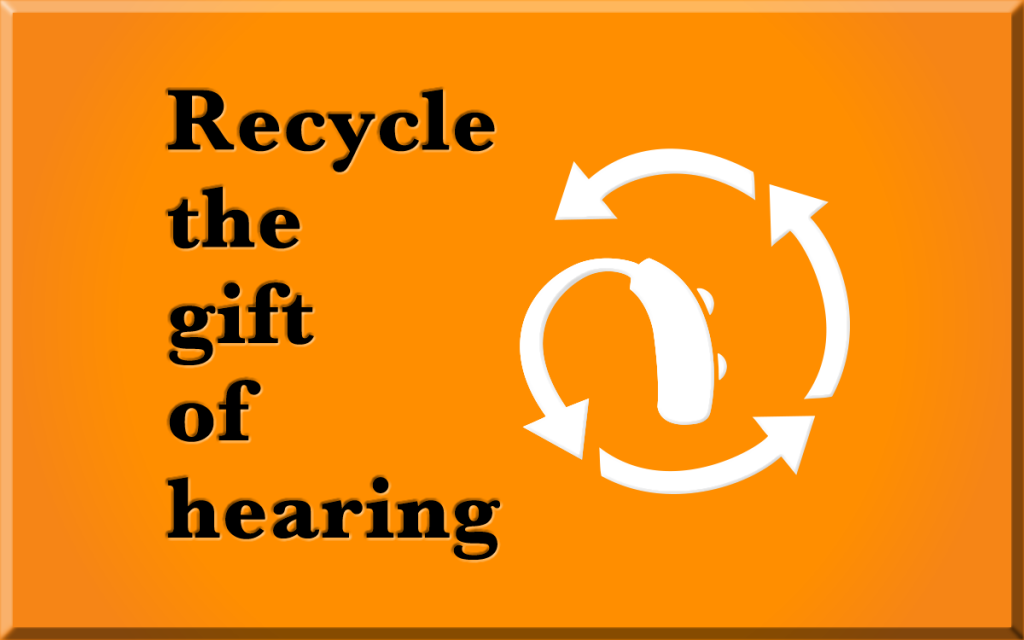 Knox Audiology is passionate about serving the local community whilst also having a compelling feeling of responsibility to help those in other parts of the world that do not readily have access to the same hearing services that we have here in Australia. Donated hearing aids are distributed to chosen areas of need with our last batch being sent to a village in South Africa..
Donate Your Hearing Devices
Follow these simple steps to donate your hearing devices and change someone's life today.
Place the hearing aid in a crush-proof box, old pill bottle or other secure package.
Mail to: Patient Liaison Re: Hearing Aid Recycling Program, Knox Audiology, 230 Mountain Hwy, Wantirna, Victoria Australia 3152
Please include your name and address and how you heard about our centre.